PROGRAMS FOR A NEW WORKPLACE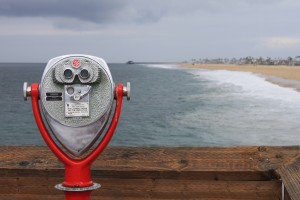 Your business can only grow as fast as your people grow. And you're tired of losing the good ones to their own creative endeavors or your competition.
You've probably followed an old school approach to developing and retaining talent. You've thrown money at the people you wanted to keep, invested heavily in a few "high potentials",  provided training to support progress along the career ladder, or given specialized learning opportunities or skills training as needed. And you've probably even seen modest results from these efforts, but likely not transformation.
I believe everyone has the capacity to lead, they just might not know how.
GROW GREAT LEADERS
If you're interested in growing employees into people who can lead themselves or lead others, start by developing the PERSON. This might seem obvious, but self-leadership skills are often assumed, yet are seldom taught in school or at work.
I specialize in providing unique development programs that support individual self-leadership and helping organizations embed these practices into their culture. By syncing the intrinsic needs of the individual (i.e., autonomy, mastery, and purpose) and the mission and support of the organization, both parties will flourish.

Smart, creative companies support their people in personal growth and reap the rewards. 
Personal development unleashes one's innate potential. By giving people the tools and latitude for self-leadership, they break the habit of powerlessness, stop looking to others for answers, and step into self-leadership.
I believe the best leaders lead with mind, heart, and soul rather than ego.
WORK WITH ME
If you're ready for innovative solutions for engaging, developing, and retaining your best employees, let's get started. Schedule a free strategy session to discuss your needs.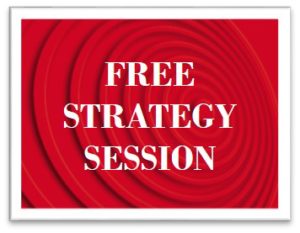 Copyright 2016. Leading Insights, LLC including all print, web and electronic versions. All rights reserved.