Intuitive BUSINESS Guidance
Although I provide intuitive guidance on numerous topics, I specialize in using my intuition specifically to support female entrepreneurs and leaders in creating soul-aligned businesses and careers.
Everything is made of energy – you, other people, and your business. I use my intuition to tune into energy, describe what I've sensed, and translate its meaning for you. Reading energy this way enables me to quickly hone in on the issues keeping you stuck, help you gain perspective, and come to a new awareness about yourself, your situation and possibilities so you can make better choices about how to move forward.
work with me



I offer 30-minute or 60-minute intuitive business guidance sessions by phone or Skype; clients can be located anywhere. Schedule an appointment with me here.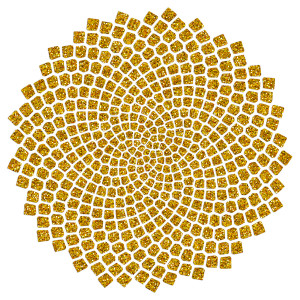 Copyright Leading Insights, LLC including all print, web and electronic versions. All rights reserved.