GET CLEAR COACHING
I help coaches change the world by launching and running soulful, successful businesses.
Are you a coach who is…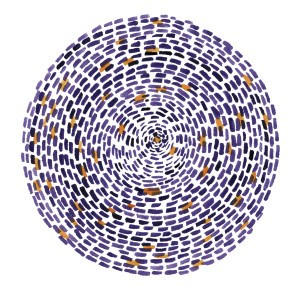 "practicing" your coaching skills, possibly for years after training?
struggling to find your niche and get noticed as a coach?
taking business programs and gained knowledge but not momentum?
second-guessing yourself or your ability to make a difference as a coach?
confused about why you haven't launched your business or gained traction?
The good news? Getting clear in your business is easier than you know. Your energy and the energy of your business are clear sources of guidance; energy doesn't lie. I'll show you how to sharpen your senses so you can tune into and understand the energetic cues that show you your way forward.
Are you serious about making your mark as a coach? Let's chat.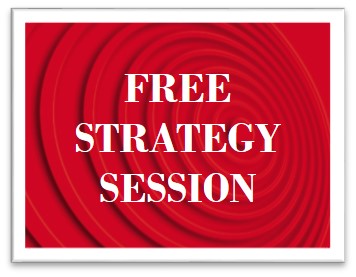 You are one of a kind. You're a unique combination of divine energies expressed in and through physicality. Your energetic blueprint contains information about your natural talents and  potentials with many possible avenues for expression and its potentials change over time.
Your business can also be one of a kind. It can be a clear reflection of your distinct essence. It is an ever-evolving act of co-creation with you and it can be an avenue for expression, service, and profit.
To create a remark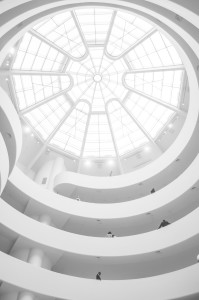 able business that is both fulfilling and successful, you need to learn the skill of leading, creating, and working from your soul, inside out. Intuition is how your soul speaks to you; it is unique and specific to every person and it is a learnable skill, not the purview of the special, gifted few. Here's what won't get you there:
Over-relying on the rules, structures or your past experiences to move you forward.
Running your strictly business "by the book."
Following expert guidance, canned formulas and prescribed action plans.
Depending on others to tell you what's right for you and your business or what to do.
Doing the same things in the same way, over and over.
Pushing or muscling to make things happen.
Here's what can shift for you: higher performance and productivity; greater influence and impact; heightened creativity; improved relationships; resiliency during difficulties; and feelings of confidence, ease, wholeness,and peace.
WORK WITH ME



The match between coach and client is really important. Let's see if we are a fit for each other.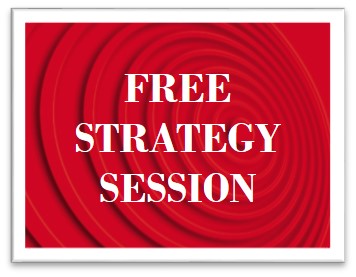 Copyright Leading Insights, LLC including all print, web and electronic versions. All rights reserved.